Give the gift of food delivery to new parents

Isabel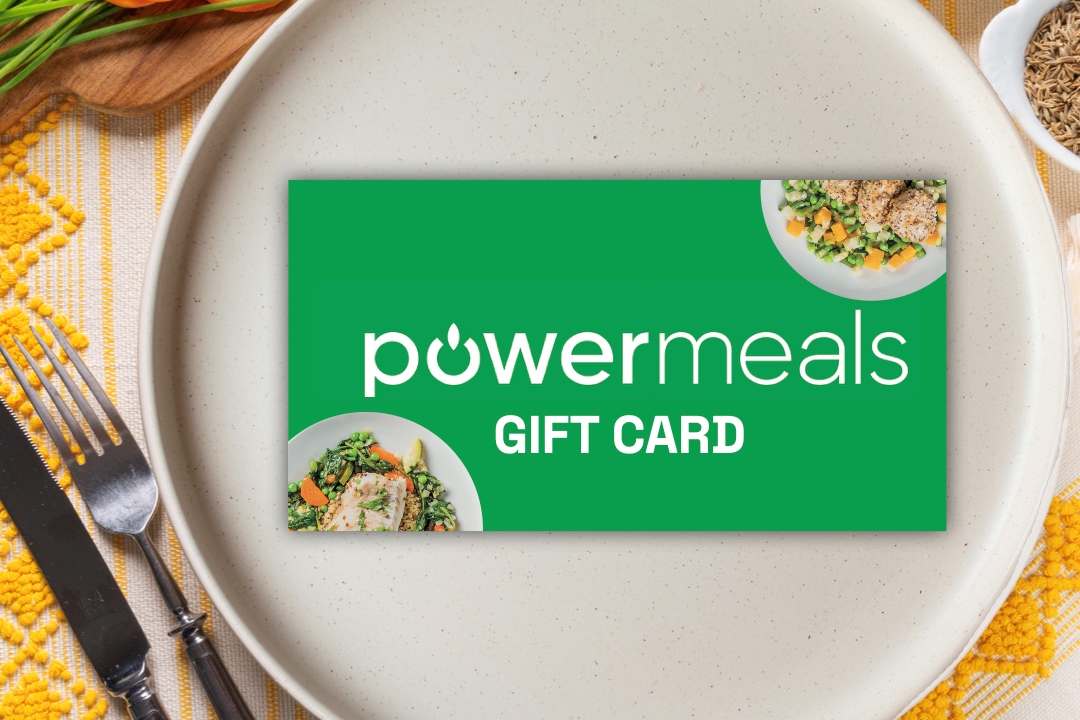 Whether it's a first child or a second it can be difficult to know what to send to new parents. One of our favourite gifts is good food, especially when parents of new-borns may not have the time to prioritise their own meals!
What should you give brand new parents?
While it can be very tempting to pick up some tiny baby shoes or a cute cuddly toy, often the gifts that go down best are the ones that will make things easier for the parents in the first few months after welcoming their new arrival. A meal delivery service can do just that!
What to consider when sending food:
There are lots of things to think about when it comes to buying food for others. It's not just about personal taste, it's also about preparation time, portion sizes, and convenience.
At Powermeals, our meals come in single person portions so it's easy to enjoy them together or separately, in case it's become a bit harder to sit down to dinner at the same time. The meals are delivered direct to any address in Switzerland. All the meals for the week arrive in a single delivery and can be stored in the fridge for 5-9 days so they're ready whenever they're needed. When you get hungry, just reheat them with 3 minutes in the microwave. You don't have to lose any precious time shopping or cooking.
What meal should I give to a new mom?
Healthy meals are important for everyone but it's especially important to eat well when you're recovering from labour. Healthy food can help give you back the energy you need to keep up with the demands of a new-born. Plus, if you're breast feeding, some of those good nutrients can be passed on to your child. Our meals all contain healthy portions of fresh vegetables and proteins to help new mums recover and feel great.
How to choose a gift basket:
Every parent has slightly different needs, whether their doctor has advised them to avoid dairy, or they just have a craving for a particular flavour. Often the answer is to leave the choice to them! With our gift cards parents can choose exactly the meals they're looking for from our varied weekly selection. Order your gift card below, or find out more on the Powermeals website.
About Powermeals
We're on a mission to make healthy eating easy for everyone. Whether you're a new mum or just can't find the time to cook, we delivery fresh, ready-made meals direct to your door.