Comfort food: delicious dishes to warm up with this winter.

Isabel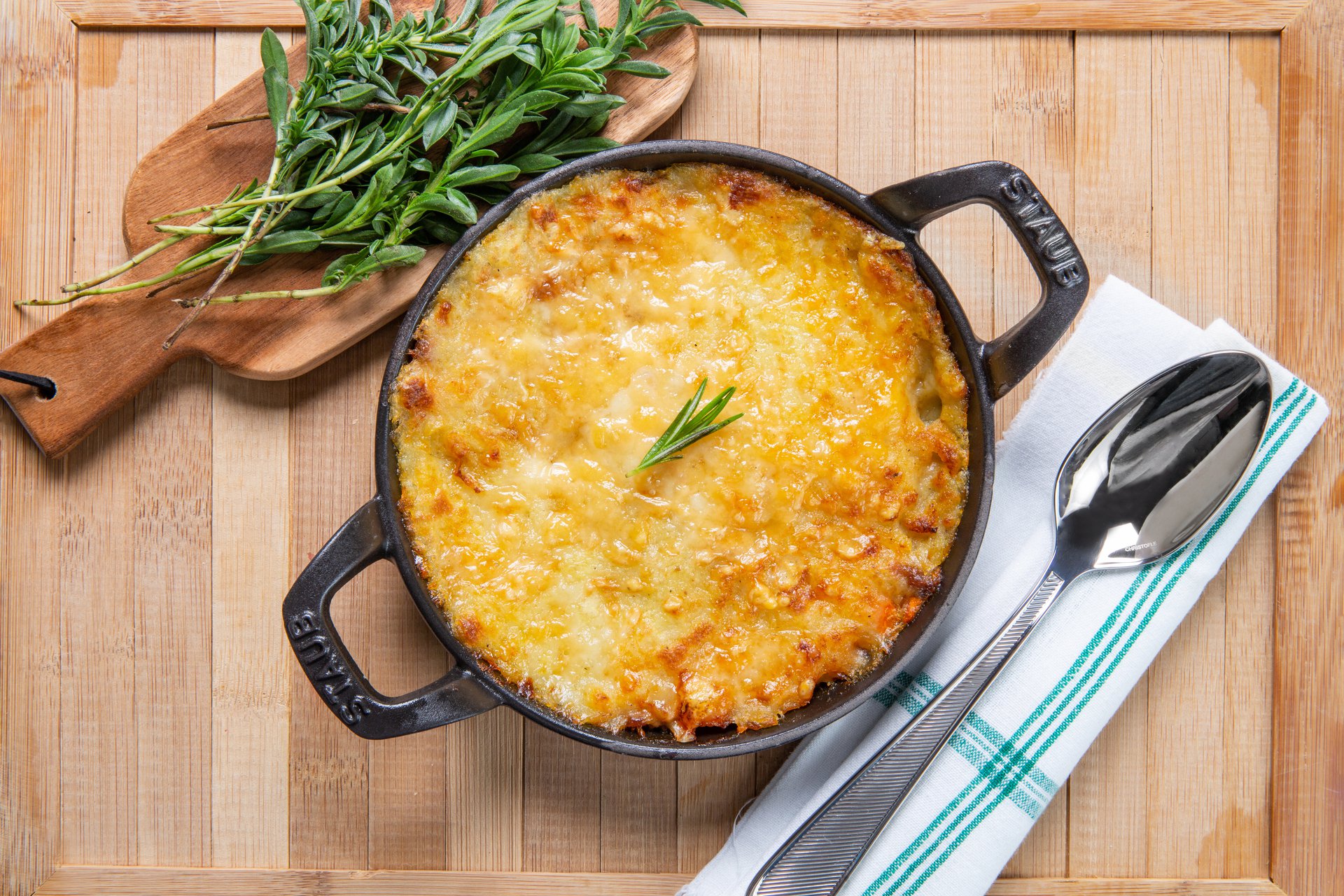 When we think of comfort food many of us have personal favourites, whether it's grandma's apple sauce or dad's macaroni cheese. One thing is for certain, a taste of these dishes can take you right back to those moments of feeling safe and warm. Below we list some of our personal comfort dishes that we'll be looking out for this winter.
Swiss comfort food that feels like home:
Zürcher Geschnetzeltes
Literally translated as "sliced meat, Zurich style" this creamy, shredded meat and mushroom stew is a family favourite. Made with white wine, cream, parsley, and plenty of black pepper it's no wonder this is a popular choice. We like to serve ours with crunchy potatoes. Here's the recipe.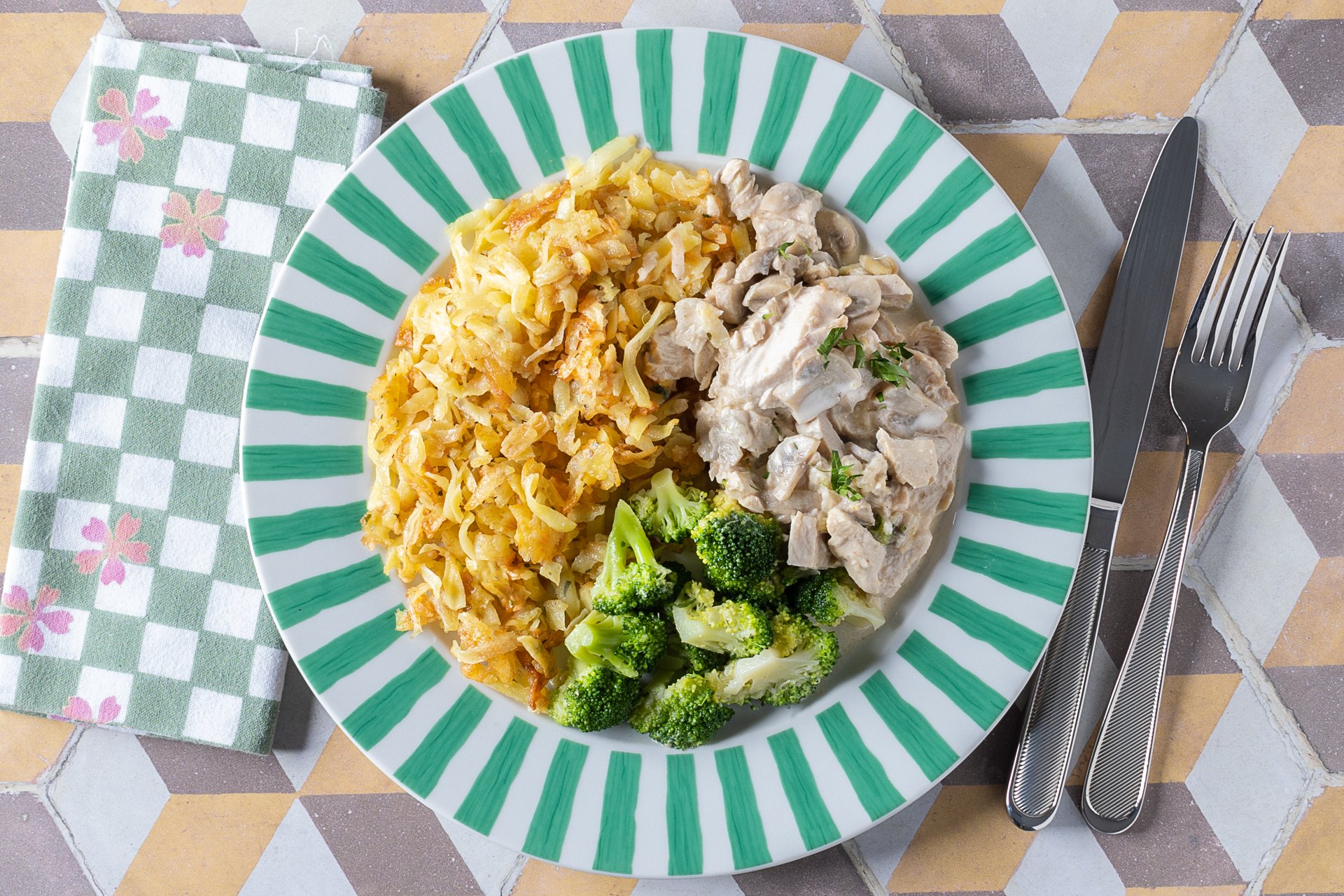 Alpine macaroni
One of the most indulgent dishes on our list, not much can beat the joy of melted cheese and warm pasta. Especially not when mixed with salty bacon and served with a refreshing apple sauce to contrast and cut through the cheesiness. This dish originated on the slopes of the alps where herdsmen made use of the milk and cheese available to them. This one's guaranteed to warm you up on a cold mountainside. Check out the recipe.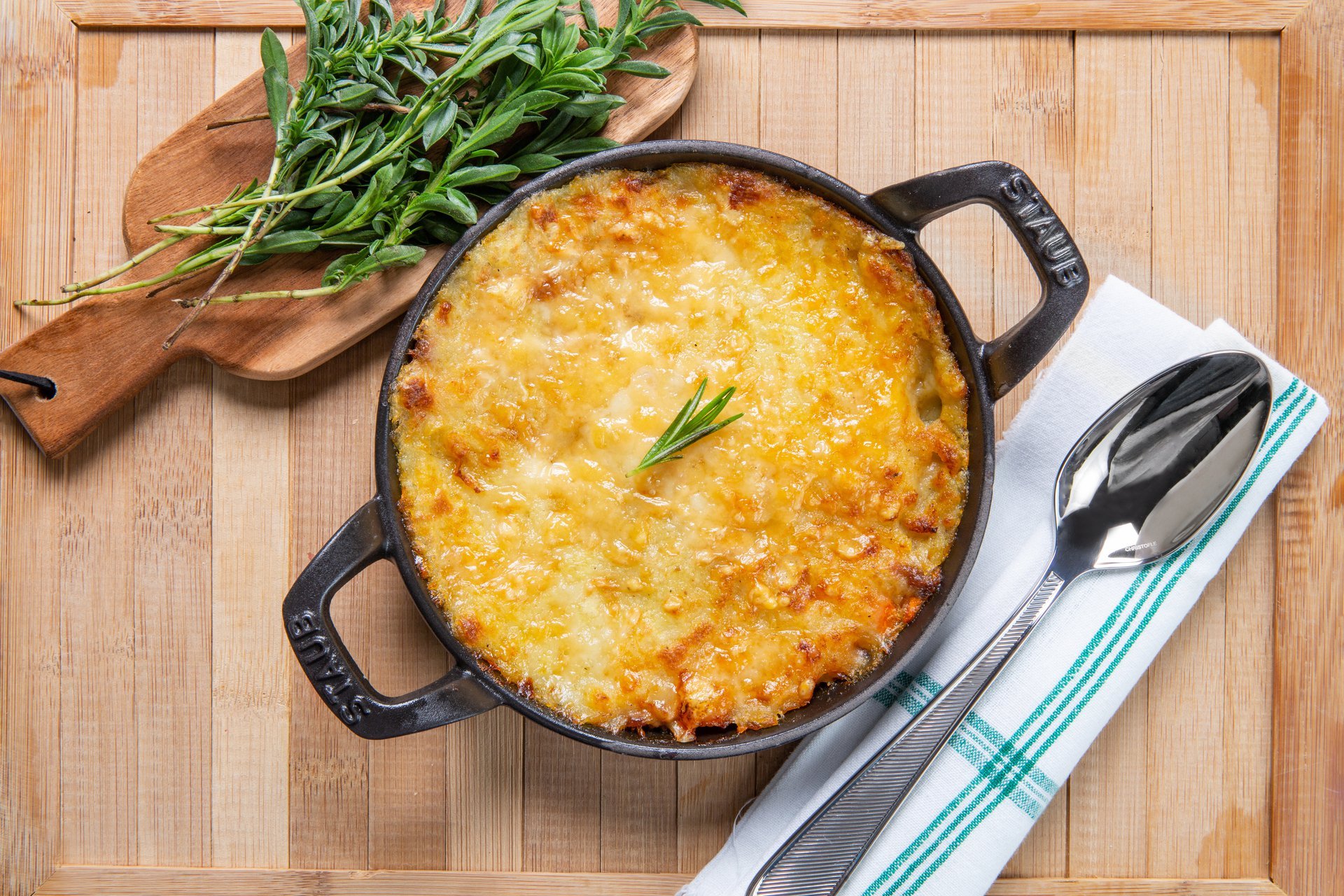 Anything with Spätzle
A simple combination of eggs, milk, flour and salt proves that you don't need anything fancy to make a delicious and comforting dish. You can choose to make your own from scratch or buy some fresh from the store. We like to enjoy ours with red cabbage and gravy. Common comfort food recipes from around the world:
Some dishes are so good that no matter where we grew up, we probably have our own, favourite version.
Lasagne
One of the best examples of a comfort food that's become truly international is lasagne. With layered meat, pasta and cheesy sauce, what's not to like? You can even swap the meat for a lentil sauce to enjoy a warming vegetarian dish.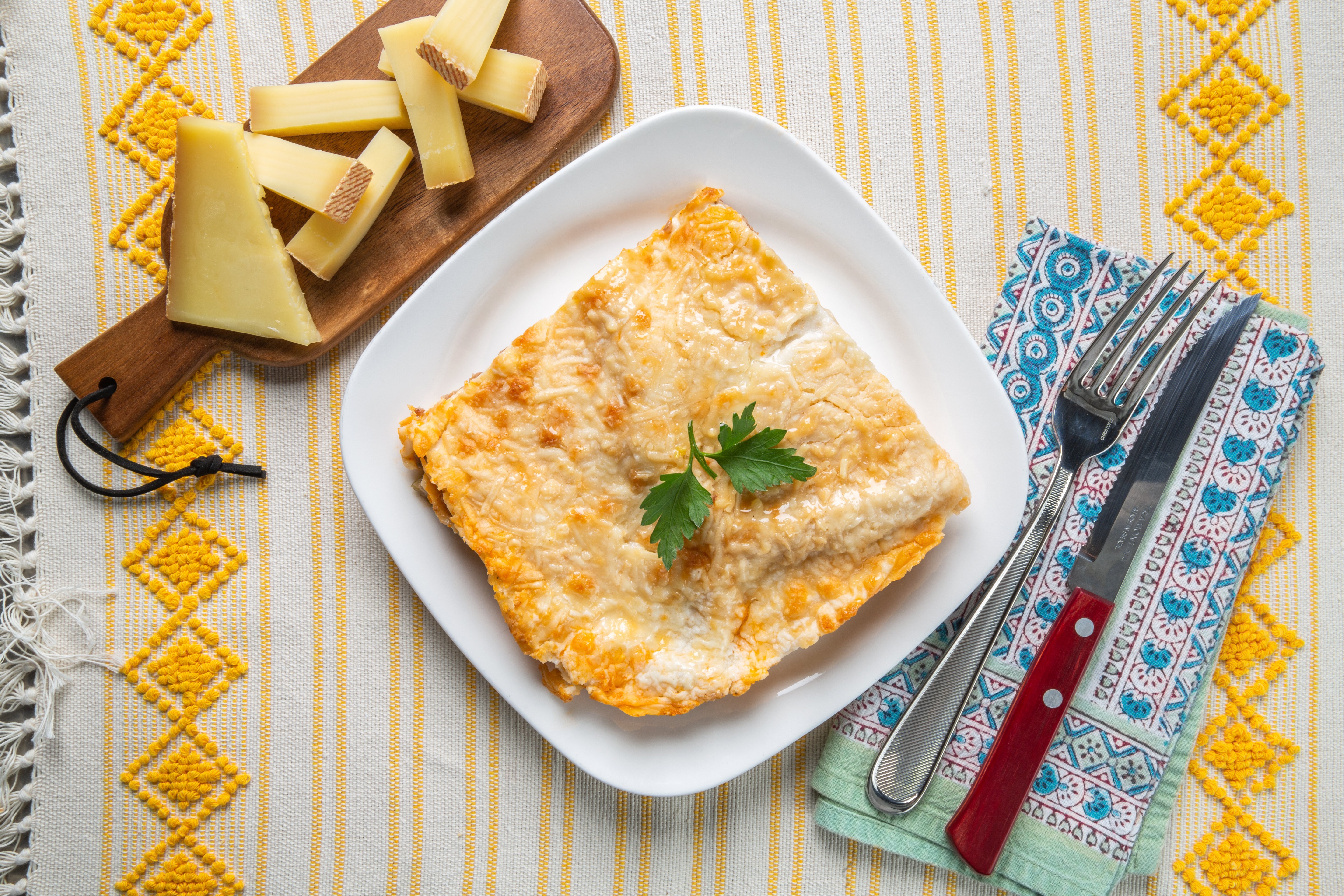 Butternut soup
This time of year, we all enjoy curling up with our hands around a steaming mug of soup. Butternut squash is one of the best choices with the perfect balance between fragrant and filling. Easy to store and reheat and great for using up leftovers this is one of our favourite meal prep options.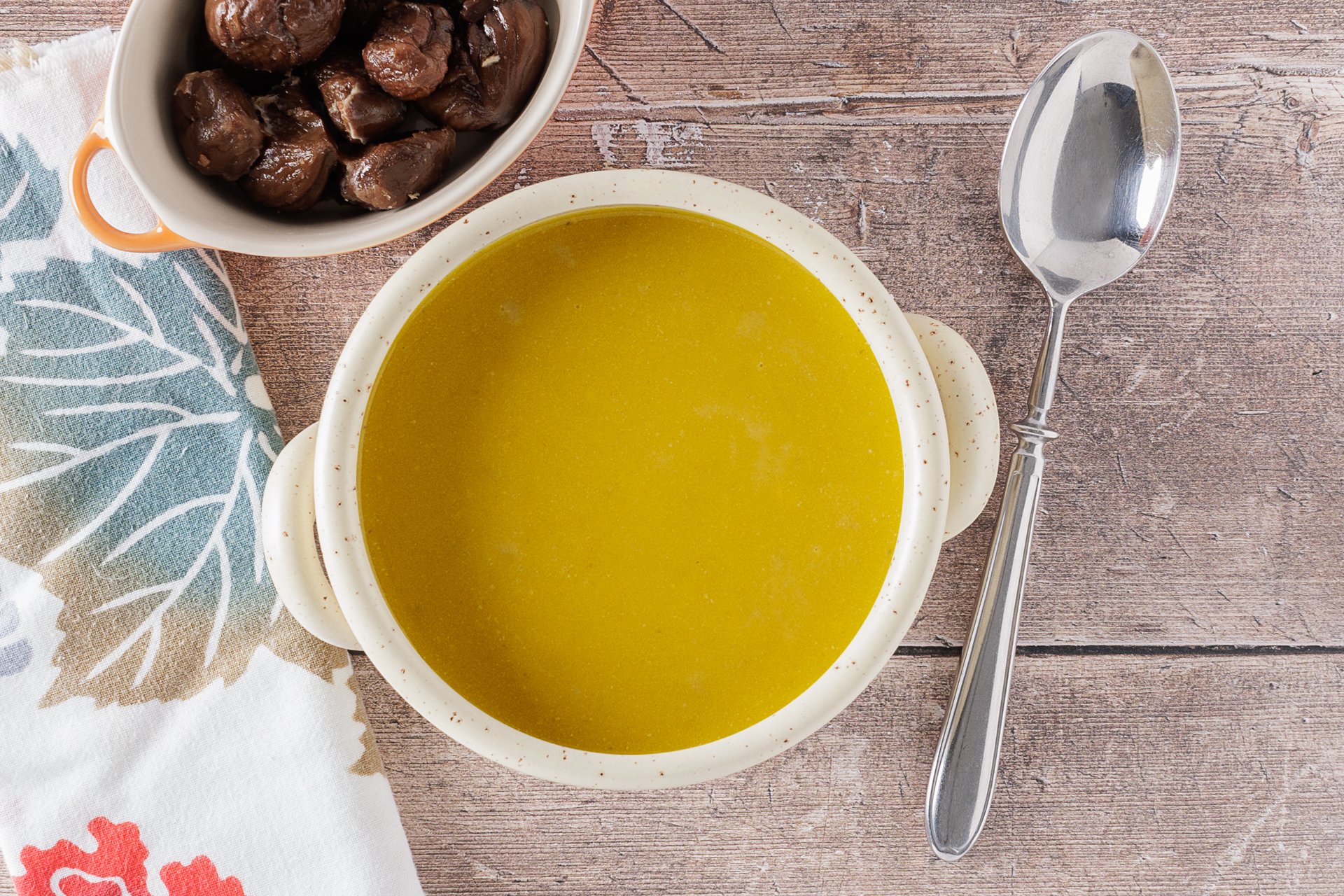 Warming risottos
Whether it's tomato, mushroom or another family favourite, there's nothing better than sharing a big pot of warming risotto around the table. We like to cook everything together in one big pot for a truly comforting family dish.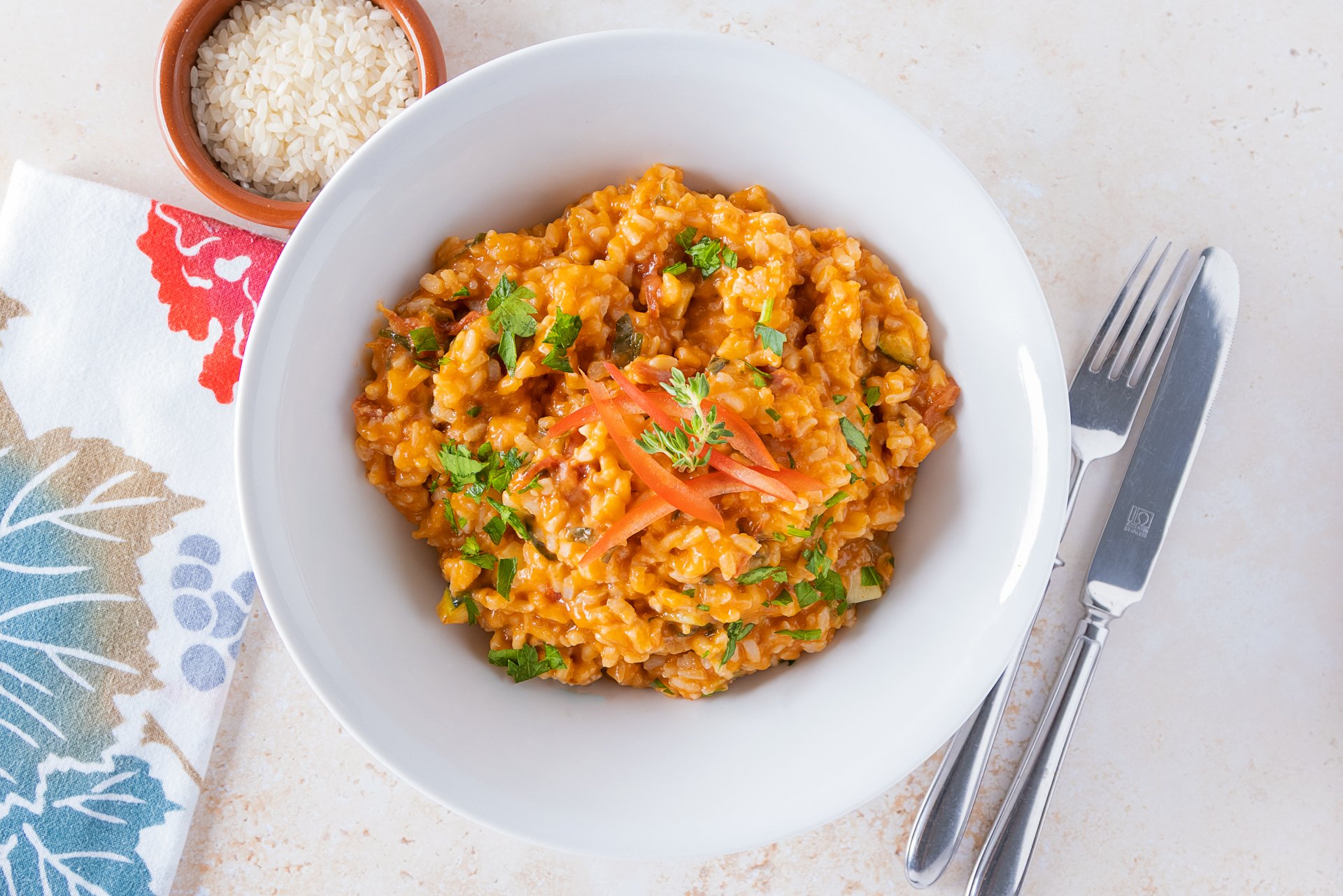 Weeknight comfort food to make in a hurry:
Spaghetti Bolognese
Another win for Italy, we couldn't make a list for comfort food without mentioning spaghetti. As an added benefit this dish doesn't take long to prepare, making it a great weeknight treat.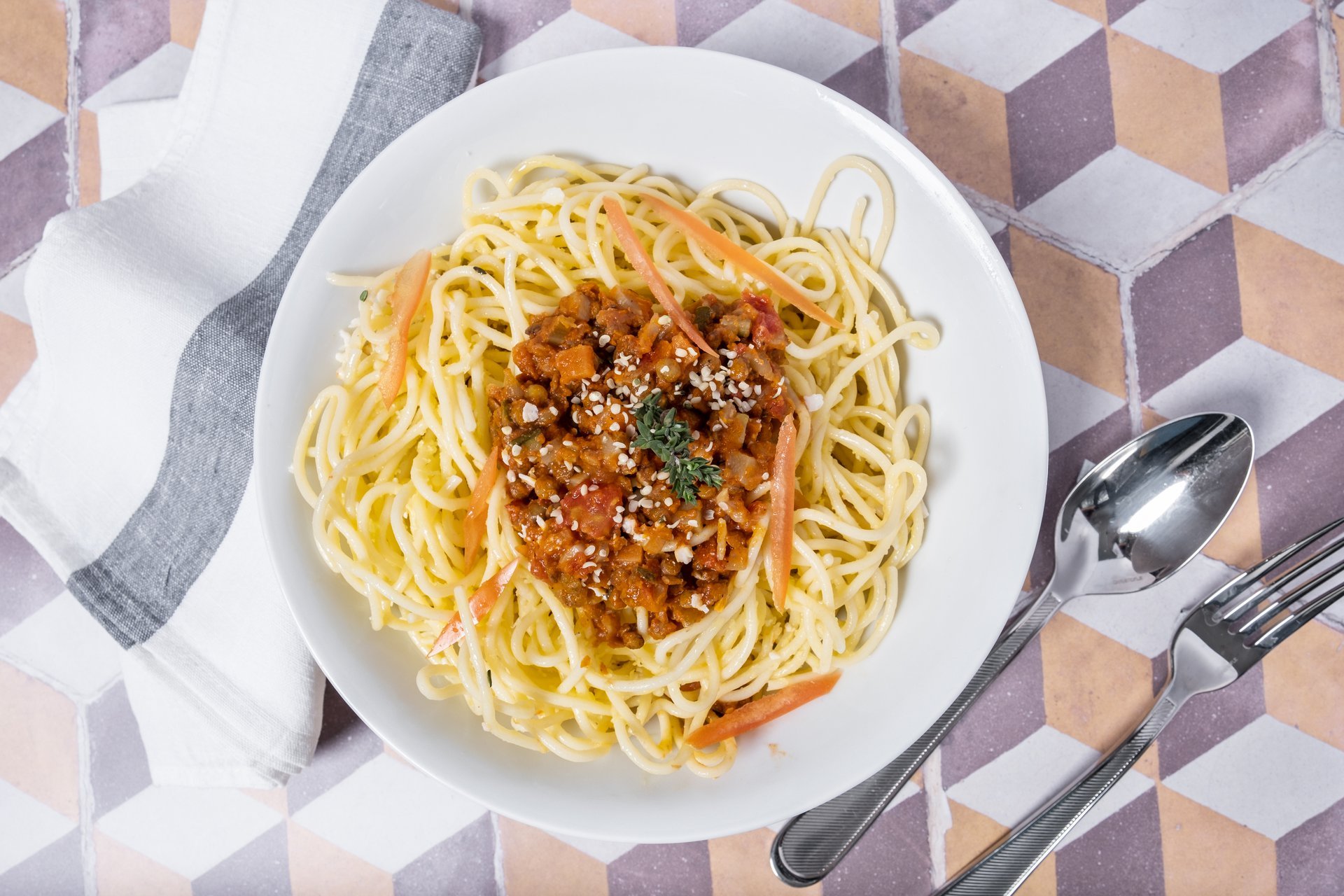 Shakshuka
A slightly more exotic choice from the middle east, this dish consists of a hearty bean stew, with eggs baked on top. Dip crusty bread directly into the bowl and enjoy the combination of smoked paprika and runny egg yolks. Plus, the eggs are a great source of vegetarian protein.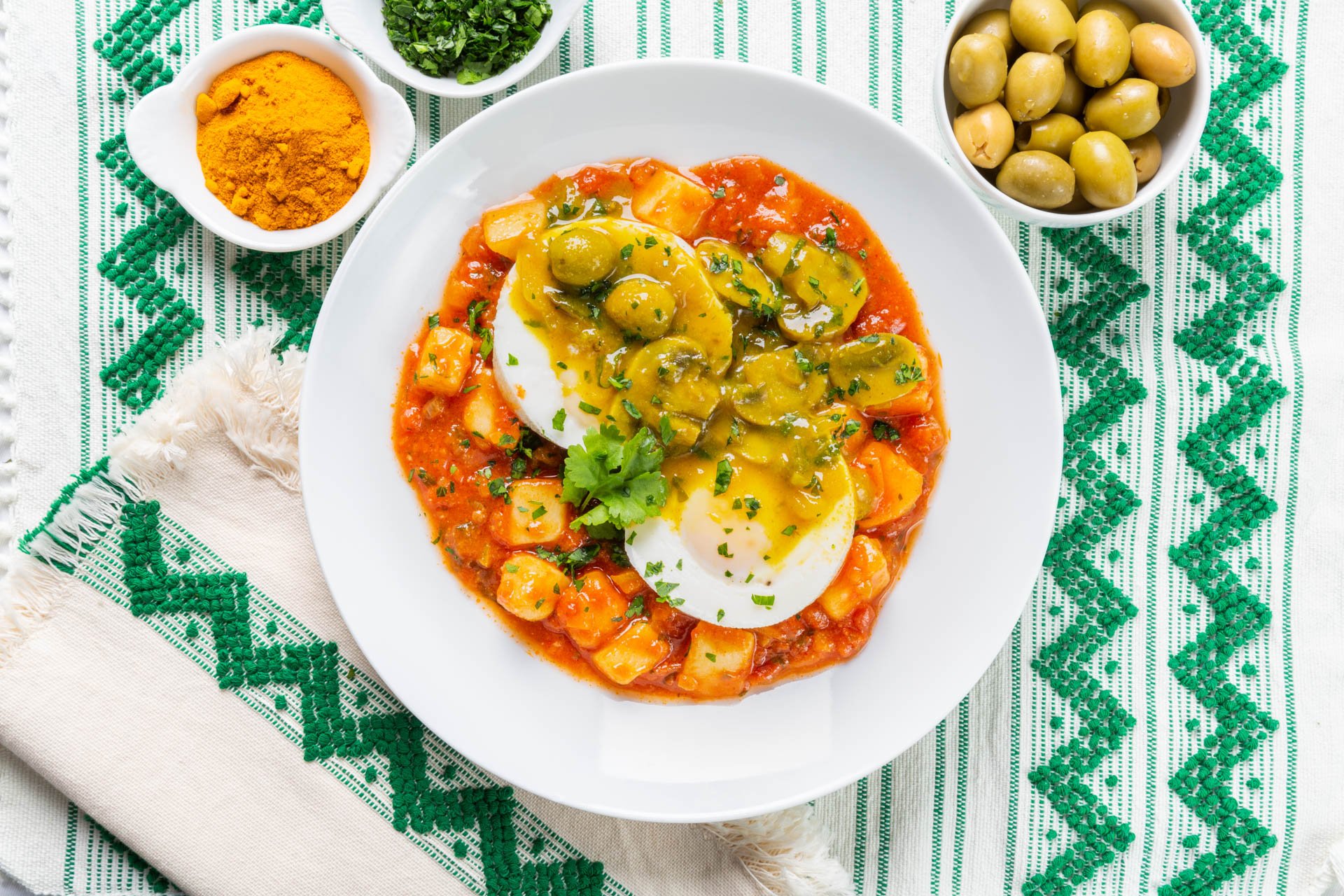 Tired of cooking?
Check out our meal delivery service and get tasty, nutritious meals delivered directly to your door.