Healthy breakfast ideas to start your day on top

Isabel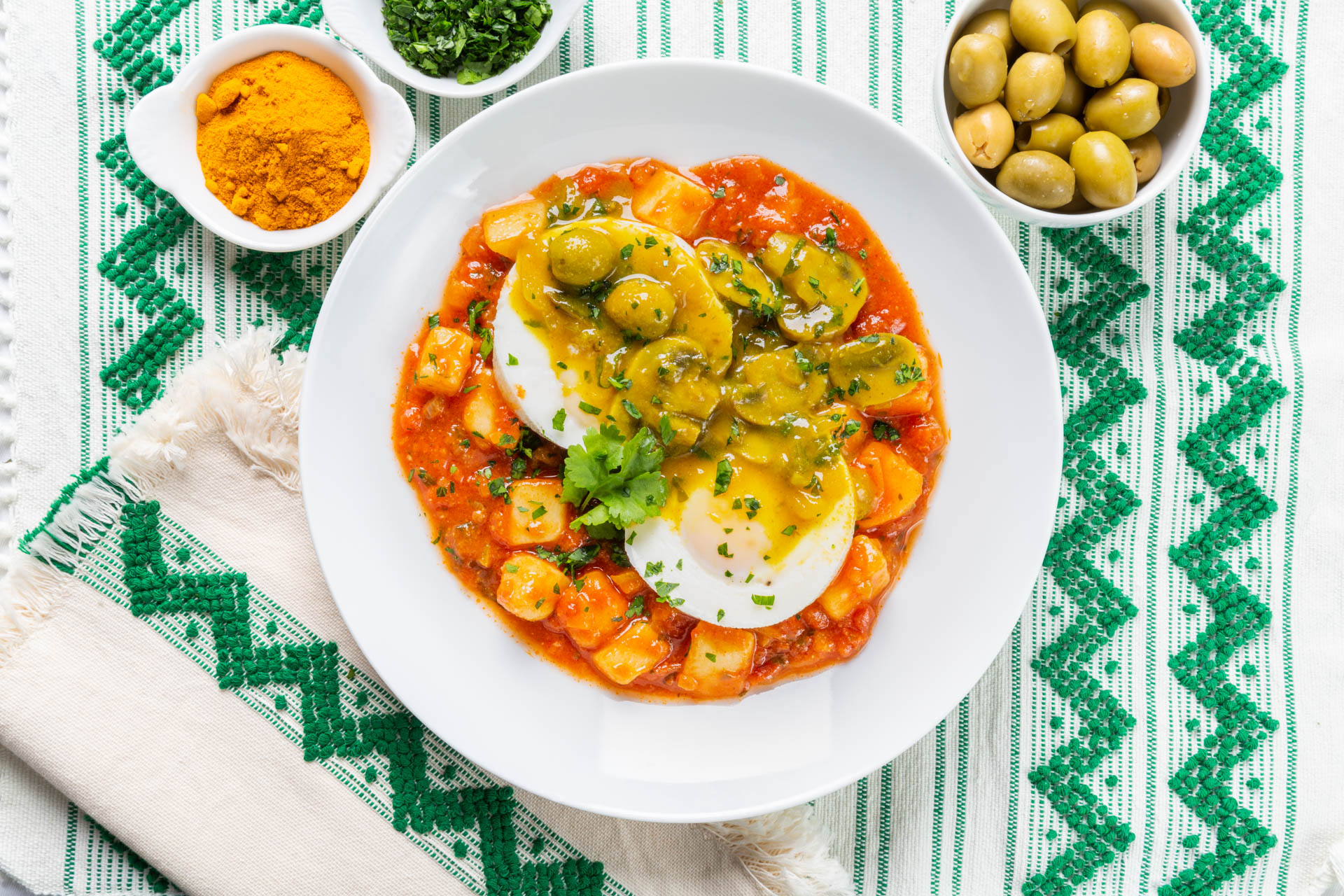 There are many different versions of a healthy breakfast, whether it's designed to fit with a low-carb diet or packed with complex carbohydrates that release energy slowly, a lot depends on your personal dietary needs. Here we list some of our favourite options and their benefits.
What makes a breakfast healthy?
One thing we can say, whatever your diet, is that a healthy breakfast should focus on fresh, natural ingredients and avoid heavily processed food. In general, low sugar meals are also a good idea for breakfast to avoid an energy slump before lunch.
High protein breakfast ideas
Protein is an essential building block for our muscle tissue, so if you're heading to the gym here are a few high protein options to boost performance and help with your workout recovery.
Eggs:
Whether you like yours scrambled, boiled, or poached, eggs should be a go-to option for a high protein breakfast. If you have an action-packed day, why not have your eggs with toast and peanut butter to support muscle growth. For lighter days, skip the carbs and have 2 boiled eggs with spinach, celery sticks and a yoghurt dip.
Greek Yoghurt:
Greek yoghurt is a great source of protein with 10g in every 100g portion. Plus, this option is keto friendly. We like to top ours with mixed berries for nutrients and sweetness, nuts for even more of a protein boost, and a handful of granola for added crunch.
Nut butters:
2 tablespoons of peanut butter contain 8g of protein so don't be afraid to spread a generous layer on top of your morning toast or oat cakes. It is worth checking the labels to find your perfect nut butter brand – look for options with a high Nutri-score and low in added sugar.
Healthy breakfast ideas for on the go
We all know that sometimes it's impossible to find time to sit down and have breakfast in the morning. Whether you're managing the school run or rushing to work to meet a deadline here are a few ideas for breakfasts that you can grab on your way out the door.
Fresh fruit:
It's so easily overlooked but a piece of fruit may just give you that extra bit of energy you need in the morning. Bananas top the list if you're looking for an energy boost because they have low water content and more calories than other fruits, with over 15g of carbs. If you're avoiding carbs raspberries and blackberries are your best options.
Healthy smoothies:
If you're in a rush in the morning this is an option that can be prepped the night before so all you need to do is grab it from the fridge. For a low carb smoothie focus on berries or nutritious greens like cucumber or spinach. If you need more energy in the morning, try adding some banana slices and honey or, if you're looking for a high protein option use Greek yoghurt and peanut butter.
Trail mix:
Prepare your favourite combination of nuts, berries, fruits and seeds so you have something healthy to snack on through your morning.
Healthy warm breakfast ideas
In the winter you may want something warming to prepare for your day, before you head out into the cold. Here are our favourite options for when you need something hot.
Porridge:
Oats are a complex carbohydrate, so they provide slow-release energy to get you through your morning. If you struggle with snacking porridge is a great option for avoiding morning cravings. Top with berries, cinnamon, nuts, and seeds to add some crunch.
Shakshuka:
This middle eastern tomato and bean stew topped with baked eggs will take a bit longer to prepare but it's guaranteed to warm you up. Plus, it's a great, filling option that is also low in carbohydrates.
Omelettes:
Combine all the benefits of eggs with your favourite tasty toppings. This a great warm option that's low in carb and can be thrown together in 15 minutes. Whether you want a vegetarian option with mushroom and ricotta or to add salty ham with tomatoes and onions an omelette can make a great start to the day.
Breakfast ideas to support weight-loss
There are loads of different approaches to losing weight, but in general, you'll need to eat slightly fewer calories than you burn each day to reach your goals. Our approach is to cut down on high carb foods and eat more vegetables and proteins that help keep you feeling full while having a lower calorie content. All the ideas above can support weight-loss, you may just need to make a few substitutions.
Our top 3 tips for making breakfast weight-loss friendly:
Use fruit as a sweetener instead of adding honey or syrup
Cut down on bread, replacing it with salads or oat cakes
Choose a diet-friendly drink or you might be adding a lot of hidden calories
Tired of cooking?
Try our meal delivery service. Healthy, ready-to-eat meals delivered once a week direct to your door. All you need to do is reheat and enjoy.