Powermeals vs Hello Fresh: What's the difference?

Isabel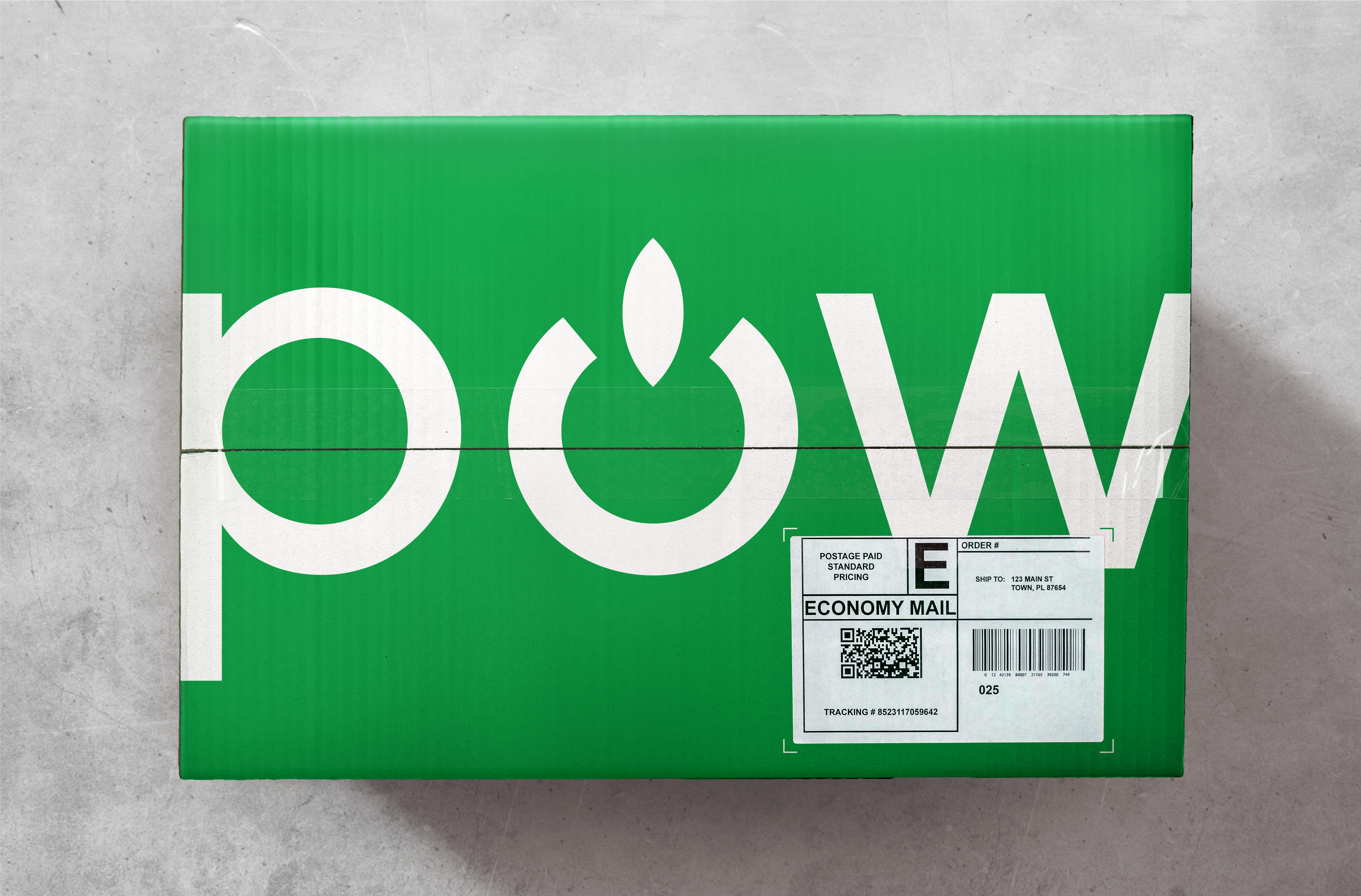 If you're looking for an easy solution for evening meals it's important to do your research. We've put together a handy guide on how Powermeals compares to the other meal services out there.
What makes Powermeals different?
Most meal services, such as Hello Fresh, send recipe boxes with pre-portioned ingredients in a weekly box that you then cook yourself at home. Powermeals is slightly different. We still deliver a box to your door once a week but inside you will find freshly cooked, ready-to-eat meals. Everything has already been done for you by our professional chefs. All you have to do is reheat them in the microwave.
We also work hard to use seasonal and local Swiss products wherever possible and our recipes are reviewed by nutritionists to make sure they make you feel great.
What comes in a typical recipe box?
A recipe box includes the pre-portioned ingredients that you will need to cook a complete meal. That might be raw meat, chopped vegetables, or dry carbohydrates depending on the recipe. Basics such as pepper, olive oil, and salt are generally not included.
As well as the ingredients you will receive printed instructions for how to cook your meals. These are normally fairly simple and explained step by step.
Different recipe boxes offer different quantities for example Hello Fresh let you choose to get the ingredients for just 2 recipes per box or for up to 6, and you can choose whether you want the recipe to feed 2 or 4 people.
What comes in a Powermeals box?
In your Powermeals box you'll find between 3 and 16 meals, each packed into an individual tray and sealed to stay fresh. Every meal has the ingredients, nutritional values and reheating instructions printed on the label. The meals are not frozen but kept fresh in the box using recyclable ice-packs.
Pros and cons of recipe boxes
A recipe box can be a great solution if you're an ok cook and want to get better. They also save you time when it comes to shopping and thinking of ideas for what to prepare. Many ingredients come pre-chopped so you can save time on cooking, with some recipes taking as little as 20 minutes (although you will have to be well practiced to achieve these times!). You'll also find recipes that take you out of your comfort zone and can be great crowd pleasers if you want to impress a friend.
However, in terms of cons, recipe boxes won't save you any time on the washing up. So, if you're like us and washing up is one of your least favourite tasks then you might want to choose a prepared meals service instead. You'll also need to be able to put aside 20 to 45 minutes a day for cooking, and you'll need a fairly well equipped kitchen (the basic recipes use a mix of; sauce pans, frying pans, oven proof dishes, sharp knives, chopping boards, wooden spoons, mixing bowls and serving utensils). If you hate cooking or don't know the basics such as what counts as "lightly browned" or how much to use for a "drizzle" of olive oil, then recipe boxes may not be for you.
In general recipe boxes give you the option of cooking for 2 or 4 people. That can be great if live with others or like to store leftovers for the next day. If you live alone or have different dietary requirements from the people you live with, you may prefer to get a variety of pre-prepared dishes instead.
Recipe boxes vs ready to eat meals
| | | |
| --- | --- | --- |
| Feature | Hello Fresh | Powermeals |
| Delicious recipes from around the world | ✔️ | ✔️ |
| Healthy & fresh ingredients | ✔️ | ✔️ |
| Save time on shopping | ✔️ | ✔️ |
| Save time on washing up | ❌ | ✔️ |
| Kitchen equipment needed | A variety of day-to-day cooking equipment | Access to a microwave or oven |
| Cooking skill level needed | Basic | None |
| Minimum prep time | 20 minutes | 3 minutes |
Which is better for dieting?
Both recipe boxes and prepared meals services are pre-portioned which can really help when it comes to sticking to a diet. Remember that the recipe boxes are designed for at least 2 people so you'll need to agree how you're splitting them, which can be difficult if one of you is dieting and the other isn't.
Powermeals also offer low-carb meals which you generally won't find from recipe boxes. Switching to a low-carb diet can be a great way to manage your weight and feel healthy, especially because you don't have to cut back so far on portion sizes, a real benefit if you love food as much as we do!
Want to give Powermeals a try?
Get tasty, nutritious meals delivered once a week, directly to your door, anywhere in Switzerland or Liechtenstein.