Mid-week recipes: What to cook when you don't feel like cooking

Isabel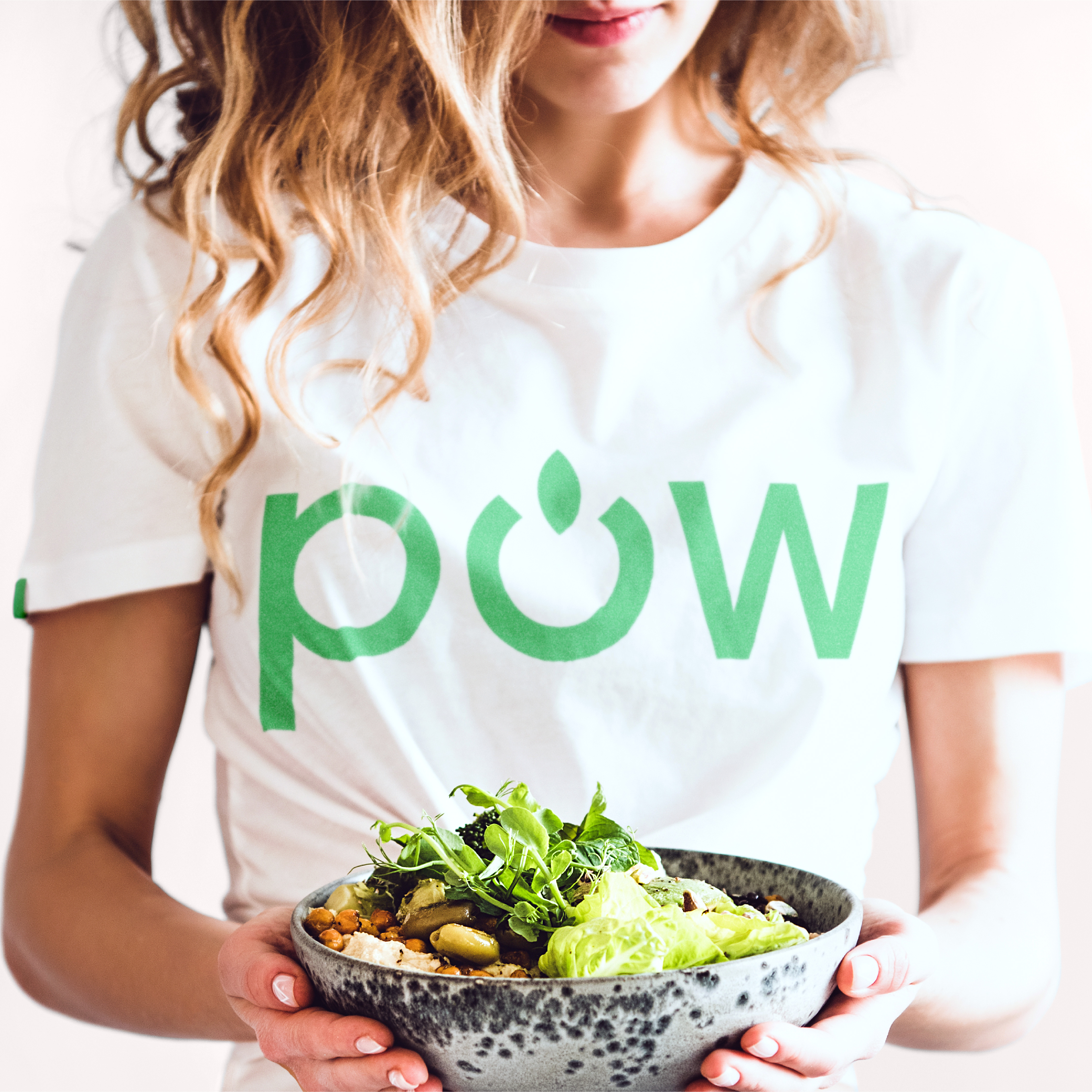 Sometimes making dinner feels like an impossible task, and we all have days when we just can't be bothered to cook. Here are a few of our ideas for how you can still eat delicious, balanced meals without all the hassle.
Other than eating out, takeaways or persuading someone to cook for you, there are three options for getting a balanced meal with minimum effort.
1. Choose food that can be eaten cold
A cold meal can be an easy option for a lazy day. If you're feeling uninspired, here are three ideas for dishes that will feel complete with no cooking. We've also chosen meals where the ingredients are flexible, because if you don't want to cook, you probably don't feel like a trip to the supermarket either.
Balanced cheese boards:
Just grab the basics: cheese and ham slices for protein, bread or crackers to fill you up, plus some fruit and veg. We suggest cherry tomatoes, sliced onion, cornichons, grapes or apple slices. Spread your bread or crackers with hummus, butter or olive oil to avoid the dish feeling too dry.
Easy summer salads:
For an easy, low-carb option pick one vegetable, one fruit, some leafy greens, some cheese, and some seeds. Mix them together and cover them with lemon juice, olive oil and a pinch of salt for a fresh easy dinner. For example, try mixing avocado, orange segments and baby gem lettuce with feta and sunflower seeds. Or try asparagus, apple slices, parmesan, rocket and pine nuts. Two of our favourite easy salad combinations.
Simple club sandwiches:
If you have any cold bacon or leftover chicken, club sandwiches are a great way to use them up and have an easy dinner in the process. Just add your meat and your choice of vegetables to some nice bread with mustard or mayonnaise. Choose from: sliced tomato, lettuce, cucumber, spinach leaves, mozzarella, avocado or all of the above!
2. Cook easy 15 minute recipes
If you can't be bothered to cook a big meal, but want something hot, there are plenty of recipes that can be thrown together in less than 15 minutes (including chopping time). Here are three of our go to dishes for a lazy lunch or dinner.
Basic burgers:
Slice a block of halloumi lengthways so you have a thick wedge and fry it for a couple of minutes on each side. Add it to a burger bun with your choice of sauce, and accompaniments. We recommend sweet chilli sauce, a thin slice of red onion, hummus, spinach leaves and a wedge of red or yellow pepper. Fry the pepper with the halloumi if you want to release more of its flavour.
Simple pasta dishes:
One of the most straight forward pasta dishes is pasta primavera. Fry some garlic and onion with your choice of chopped spring vegetables. Courgette, peppers, runner beans, broccoli, grated carrot or cherry tomatoes all work well. To shorten the prep time, use runner beans and cherry tomatoes as these can just be sliced in half before frying. You can also slice the onions into long strips instead of dicing them.
Meanwhile, boil some penne or fusilli. Mix everything together with oil, parsley, lemon juice and parmesan to finish your low effort pasta dish.
Filled omelettes:
To start your easy omelette, break your eggs, and beat in some seasoning - we like to add a pinch of salt, a generous amount of pepper plus a dash of nutmeg and paprika for extra flavour. Tip into a hot frying pan and scatter your choice of fillings on top. Our favourite is grated gruyere, salami slices, spinach leaves and fresh parsley.
It should only take about 5 minutes to cook (make sure all the cheese is melted) then you can fold in half and it's ready to eat. Serve with some warm bread and green salad for an easy, balanced meal.
3. Get healthy ready-to-eat meals
If you really don't feel like cooking, why not get someone else to do it? With Powermeals you can choose between 3 and 14 ready-to-eat meals each week and have them delivered directly to your door.
Our chef-made meals use real ingredients and healthy cooking methods, so you can eat delicious balanced meals every day, even when you don't feel like cooking.
Other tips for avoiding those "can't be bothered to cook" days
Be kind to yourself and prepare for lazy days in advance – it's ok to not cook homemade meals every night. If there is a day when you do feel like cooking, try and make an extra portion that you can heat up later. It's also worth always having an emergency meal in the freezer, even if it's just a frozen pizza or fish fingers and oven chips. Remember, you can always add some extra veg on top, or serve them with a salad to make it that little bit healthier.