The Veganuary challenge

Isabel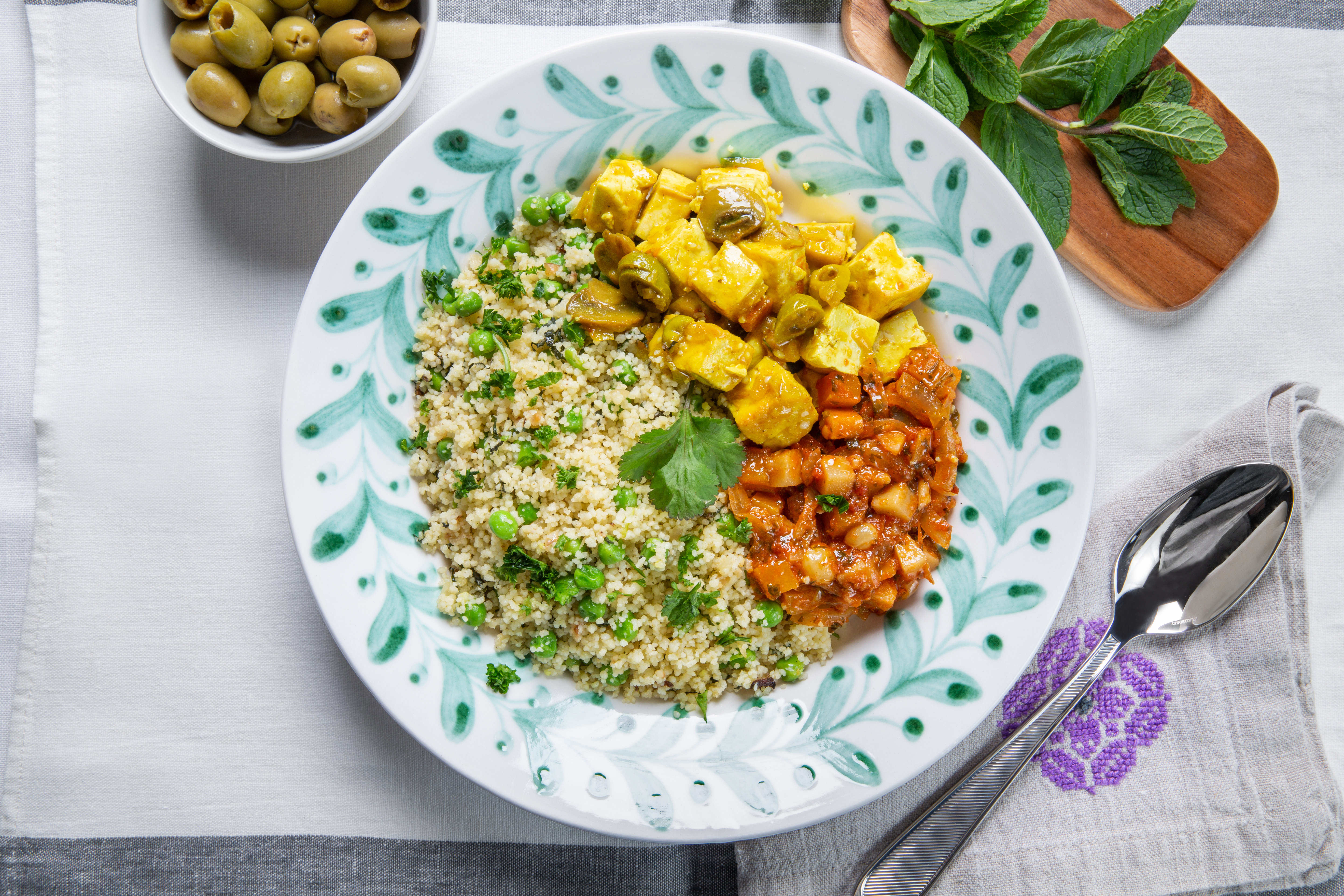 Veganuary is an annual challenge to follow a vegan lifestyle for the month of January. It was first started in 2014 to raise awareness of veganism and its potential benefits. Since then the movement has grown significantly with over half a million people expected to take part in Veganuary worldwide in 2022.
Veganuary in Switzerland
2022 will be the third year that Veganuary has taken place in Switzerland. The Swiss Vegan Society are the official Veganuary partner to help spread the project around the country. Many restaurants will be adding plant-based dishes to their menu for the month, and many companies throughout Switzerland will be running plant-based promotions, from Coop to Ikea.
Why take part in Veganuary?
There are many different reasons for reducing the amount of meat in your diet. Here are some of the main reasons Swiss people choose to take part:
1. To help the environment
Since launch the Veganuary campaign is estimated to have reduced carbon dioxide emissions by the equivalent of 450,000 flights. This is because in general raising livestock is more carbon intensive than growing crops. In part this is because you also have to grow crops to feed to livestock so the total time and energy needed is higher.
2. To save animals
The Veganuary movement has also saved the lives of over a million animals and has been used to promote animal welfare worldwide.
3. To improve your health
Vegetables are packed with nutrients an most people don't eat enough of them! There is some evidence that following a vegan diet has health benefits. In particular research has linked vegan diets with lower blood pressure and cholesterol. That said, it can be harder to get protein in a vegan diet, so it's worth getting advice to make sure that you try veganism in a way that is healthy for you.
The Powermeals Veganuary challenge
At Powermeals we always make sure to have a range of plant-based meals on our menu, with lots of exciting dishes to choose from. Also, all of our meals are balanced to make sure that you feel great, even if you're cutting out meat for the first time.
Could you switch to a vegan diet? We challenge you to order a box of plant-based meals and find out!